Early Access from $1/month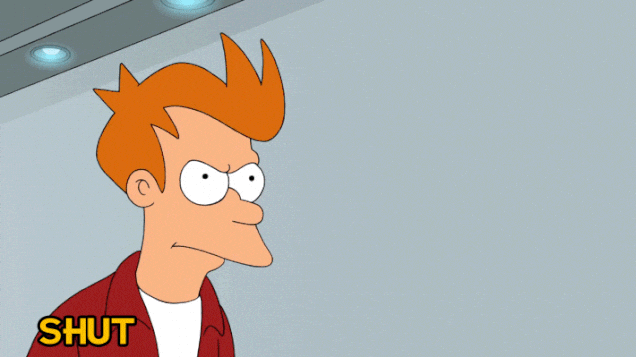 I love to write fiction. Lovvvvvvve it. But a sad fact of life is that making an income from writing books can be… iffy at best. Sales rise and fall, retail outlets collapse, all sorts.
Regardless, I want to devote more time to writing the stuff that I love, especially the DEAD(ish) and DEAD(ish) Allsorts books. So I signed up with Patreon. It's a subscription service that allows people to support their favourite artists with a monthly dollar amount, and in return, get special rewards.
This is my Patreon page:
I'll be serialising books as I write them, then adding the ebook files (EPUB and MOBI, plus PDF if anyone desires) once they're complete. Two or three months later, I'll publish the books on Amazon et al. In other words, you'll get weekly book instalments plus early access to the completed ebooks. All from just $1/month.
I figure this is my best bet for creating a win-win situation. I get a regular income – you get regular DEAD(ish) and DEAD(ish) Allsorts content before everyone else!